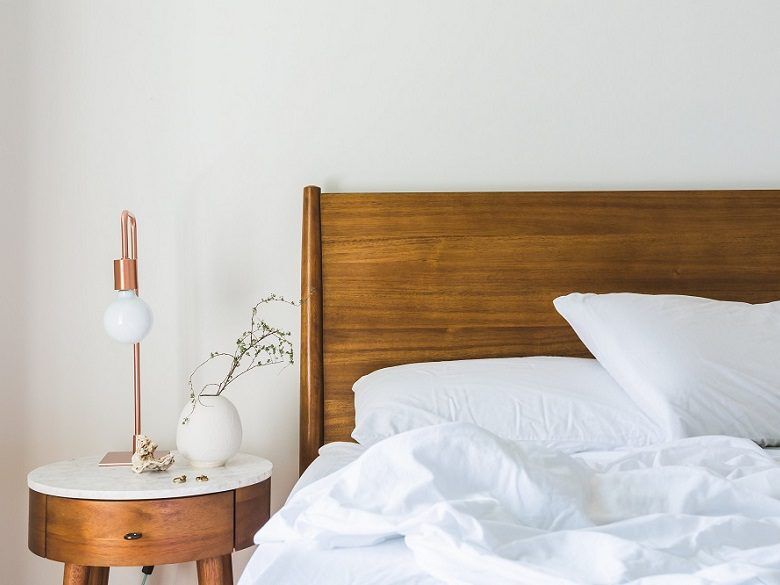 Hotels.com is one of my top resources when booking cheap vacations. See why I love their low prices and amazingly simple rewards program.
Why Book Through Hotels.com?
There are two great reasons to book your hotel through Hotels.com: the low prices and the simple rewards program.
Hotels.com offers hotel prices that are often the same as or lower than booking directly with the hotel. On top of that, you can find tons of amazing deals and even Secret Prices for additional discounts that will lower the cost of your booking.
Their rewards program is incredibly simple. Book 10 nights through their website or app when logged in through your account, and you'll earn one night free.
Let's break that down.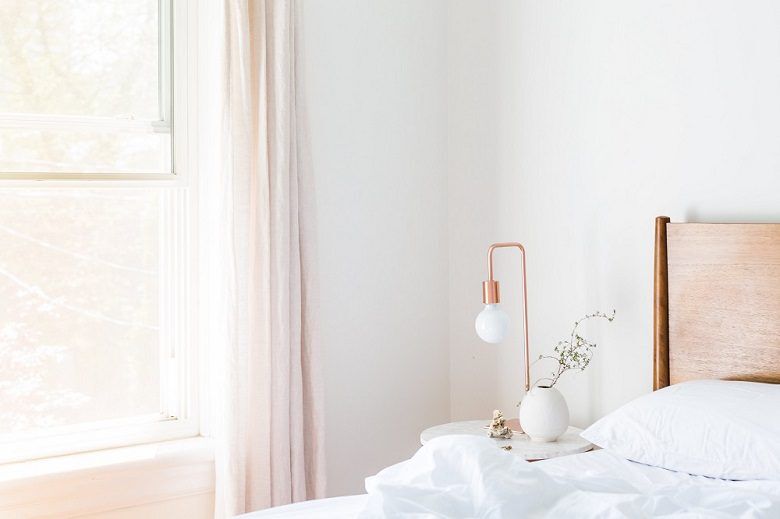 Secret Prices
Hotels.com offers Secret Prices to its rewards members, which are usually small discounts around 5%-10%, but they can be up to 50% off certain rates. The discount depends on chosen dates, destination, and hotel selection.
These are also great because you can collect rewards nights on Secret Price bookings. You can also use your rewards nights to book Secret Price hotels. Secret Price bookings have the same change and cancellation policies as any other booking on the site, and they have no length-of-stay limit.
Price Guarantee
Hotels.com offers a best price guarantee. If you find a cheaper rate on another site after you've booked on Hotels.com, they will refund you the difference. They will honor best price guarantee requests made until 11:59 pm the day before your check-in. Keep in mind, though, that the price matching only applies to rates available to the general public (in other words, not member-only rates you may be able to get direct or using AAA rates).
Want to learn how to be a budget travel pro? Check out my Travel For Cheap course here.
Hotels.com Rewards
The best part of using Hotels.com is the rewards program. It's really simple: Stay 10 nights in any hotels booked through your account, and you'll earn 1 free night. So, you can earn with one long 10-night vacation, or you can earn with 10 small, one-night vacations, or any combination in between. There aren't any blackout dates or properties, so you can use your free night anytime and on any hotel.
A few things to keep in mind: The value of your free night is equal to the average of your 10 nights. You can use your free night on a more expensive hotel and pay the difference. The free nights don't cover any taxes and additional fees. Some promotions or discount codes may not allow you to earn credit toward your 10 nights, so make sure to read the fine print!
One more thing: Hotels.com has started charging a $5 redemption fee for each reward night you redeem. You can avoid this fee by redeeming through their app.
Hotels.com even has its own version of elite status. They have two tiers of elite membership: silver and gold. You'll qualify for silver status once you've stayed 10 nights within one membership year (your membership year starts with the first day you signed up for an account). You'll qualify for gold once you've stayed 30 nights within your membership year. Both silver and gold status include priority customer service, a travel guarantee, their Price Guarantee Plus, and free vouchers at select properties. Gold members get additional deals like free room upgrades, early check-in, and late-check out at select properties.
When Should You Use Hotels.com?
Hotels.com is really for those who don't have a loyalty to a single hotel brand. If you like your hotel brand loyalty membership and you can get better deals from their points, then definitely stick with it! But if you're jumping around between different hotel brands, then Hotels.com offers one of the simplest rewards methods.
This site is really great for those hotel properties that don't have loyalty rewards, like boutique hotels, ski resorts, or vacation rentals. You can find all of these properties on Hotels.com for low prices and earn rewards on them as well.
Using Hotels.com gives you more freedom with your hotel choices knowing that you can earn rewards on each property. With over 500,000 different properties around the world, you're pretty much covered with accommodation choices wherever you travel.
As always, though, be sure to compare prices using a few different sites (like TripAdvisor, Booking.com, and Vrbo) to make sure you're getting the best deal possible.
How to Search on Hotels.com
1. Go to Hotels.com and sign in to your account. This ensures you'll be able to see the Secret Prices and discounts when you search.
2. In the search box on the upper left, fill out your destination, travel dates, number of rooms, and number of guests. Click Search.
3. This will bring up a search result page. At the top of the page, you can sort by guest rating, price, stars, and location. On the left sidebar, you can filter by guest rating, price, accommodation type, amenities, and more.
4. Click the Choose Room button under the price. Keep an eye on the prices on the right to find any Secret Prices.
5. This will bring up details about the specific hotel. This page contains photos, a map, hotel information, and nearby attractions as well as your room choices.
6. Scroll down to select your room. You can filter by bed size. Rooms are listed in ascending order of price. Clicking Show room information will open a pop-up with details on that particular room
7. When you've decided on a room, click Reserve. Fill out your information, book your room, and get ready for a vacation!
Top Deals on Hotels.com
Read next: Tips for Finding Cheap Accommodation For Your Next Vacation
---
Ready to take a vacation? Plan your trip with these tips.
---
Cheers!
Paige
Do you use Hotels.com to book your accommodation? Let me know in the comments!