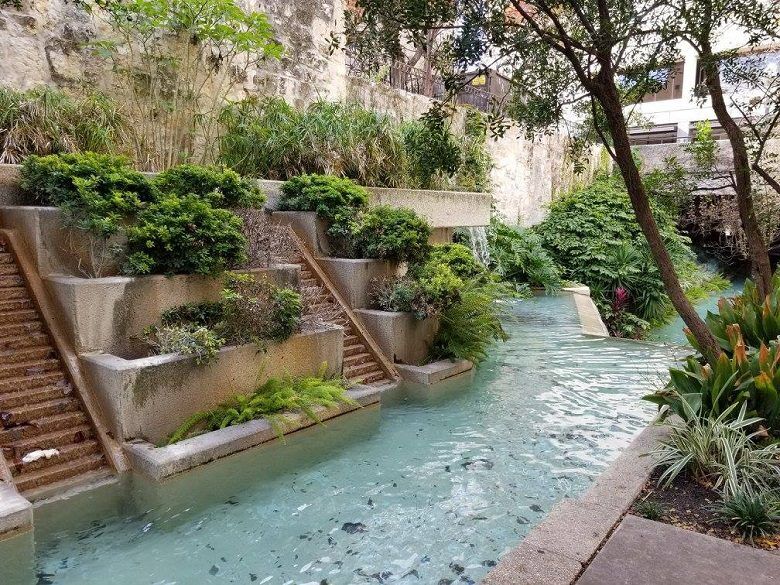 San Antonio, Texas is totally do-able on a budget! See the best of the city and get off the beaten path for a truly incredible San Antonio experience. There's plenty to see and do in San Antonio for free to keep you busy.
Want to visit San Antonio without breaking the bank? You don't have to spend a lot to enjoy what the city has to offer! Some of San Antonio's best attractions are free to visit.
Top Free Things to Do in San Antonio
1. The Alamo
The Alamo is a must-see when in San Antonio and luckily entrance to the church and grounds is completely free!
Inside the Alamo, informative plaques describe the history of the church. In the Long Barrack Museum is a short film about the Alamo, as well as exhibits on the Texas Revolution and antiques from the time period. The courtyard holds daily programming of history talks and living history demonstrations take place throughout the grounds.
2. Market Square and El Mercado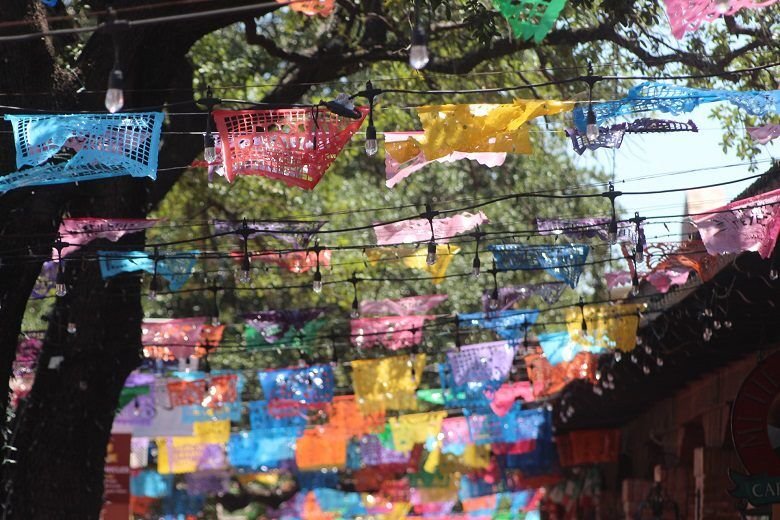 Sure, you'll have to spend money if you want to buy something, but just walking around San Antonio's Historic Market Square is a treat in itself.
You can window shop at over 1,000 locally owned shops in what is referred to as the largest Mexican market outside of Mexico. You can also enjoy free entertainment at the square.
3. San Antonio River Walk
It's crowded and filled with tourist, but the San Antonio River Walk is well worth the fuss.
In the summer, you can have a vibrant and refreshing stroll by the river. And in the winter, the trees glisten with Christmas lights that reflect off the water.
While the shops and many restaurants on the River Walk are going to cost you, a morning lap around the river is absolutely free.
4. Comanche Lookout Park
96 acres, the fourth highest point in the county, and a haunted tower on the hill — Comanche Lookout Park has all you need. Native Americans, Spanish explorers, and other settlers used this high ground for centuries as a lookout point.
The tower at the top of the hill was designed by a romantic WWI veteran who never got to see his dream of a Medieval castle realized. Today, you can hike 4.55 miles of paved and unpaved trails around the park and to the tower and back.
5. San Fernando Cathedral
The beautiful Gothic Revival style San Fernando Cathedral in San Antonio's Main Plaza is one of the oldest cathedrals in the United States. A tomb in one of the front entrances claims to contain the remains of three Alamo heroes, Davy Crockett, William B. Travis, and James Bowie.
The church is free to visit and is open to the public throughout the day.
6. O. Henry House Museum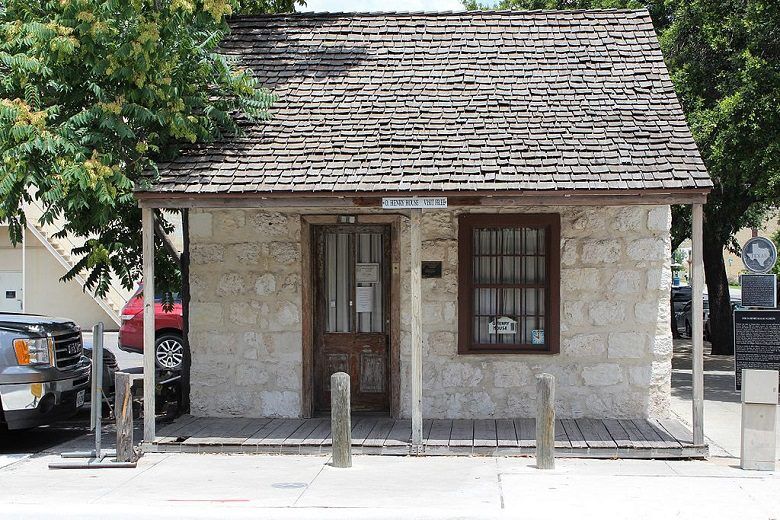 This two-room adobe brick house was where writer William Sydney Porter, better known as O. Henry, lived from 1885 to 1886. He rented the home for $6 a month and wrote several short stories set in San Antonio.
The free O. Henry House Museum is overseen by the San Antonio Conservation Society. The museum contains a layout of how Porter's writing space may have looked in the small home and information on the house and his writings.
7. La Villita Historic Arts Village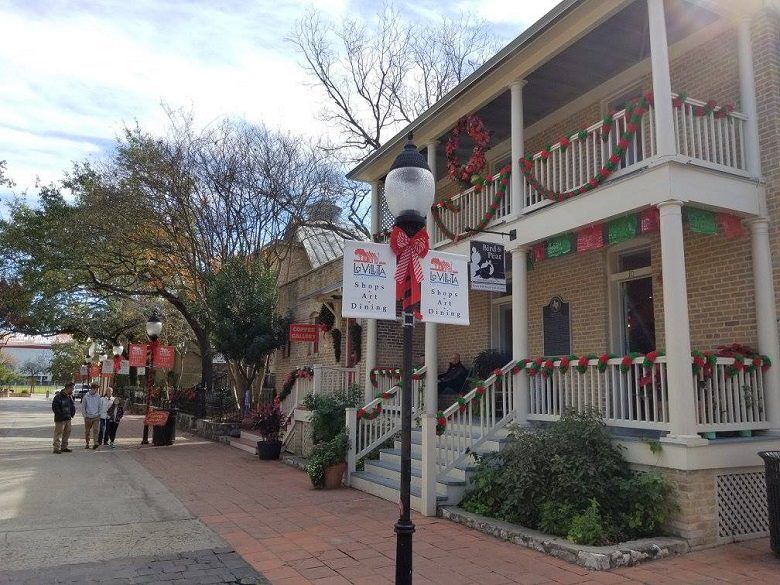 La Villita Historic Arts Village is one square block of artisan shops, courtyards, and plazas. Located just off the River Walk, La Villita was one of the first neighborhoods in San Antonio.
Markers throughout the "little village" allow you to give yourself a free walking tour of La Villita's 300 years of history.
8. Japanese Tea Garden
The beautiful Japanese Tea Garden in Brackenridge Park has shaded walkways, stone bridges, Koi-filled ponds, and a 60-foot waterfall. Dogs are allowed in the park as long as they are on a leash.
The lush, year-round gardens are completely free to visit.
Save on San Antonio's Top Attractions
Want to save big on San Antonio's top attractions? With the Go City San Antonio attraction pass, you can save up to 55% on the cost of entrance tickets to museums, tours, and attractions all around the city!
Visit bucket list attractions, enjoy top tours, and discover hidden gems handpicked by local experts. With one price and one pass, you have everything you need right on your phone.
The Best Budget Places To Stay in San Antonio
A budget San Antonio guide isn't complete without some cheap accommodations. Take a look at these top cheap hotels in San Antonio:
And for more cheap places to stay, check out these websites:
More Things to Do in San Antonio
Discover more of what San Antonio, Texas has to offer with these itineraries:
---
Ready to visit San Antonio, Texas? Plan your trip with these tips.
---
Cheers!
Paige
What are your favorite free things to do in San Antonio, Texas? Let me know in the comments!