Welcome to your hub for wanderlust inspiration in the Southern US and around the world! Learn how you can work with Paige Minds The Gap to promote your destination or travel product.
Work With Paige Minds The Gap
Paige Minds The Gap is a travel blog for hard working women (and men) who want to make time for travel outside of their 9-5 jobs. I specialize in travel tips and weekend destinations, along with the occasional long-haul trip that's worth using your vacation leave.
Learn more about Paige Minds The Gap here.
About My Readers
My typical reader is a millennial woman age 24-35 living in the USA. She has a steady job but also has bills to pay, so she prefers to travel on a mid-range budget. However, she is willing to splurge, within reason. She is interested in history, arts, and literature; hiking and outdoor adventure; and food and booze, typically wines, ciders, and the sweeter things in life. She typically travels with a partner or friend.
My readers prefer to travel with a companion
My reader is willing splurge for a memorable experience, but will cut back elsewhere on her trip to afford it
My reader seeks out unique, quirky experiences. She wants to see the side of your destination that most people don't know exists
How I Can Help Promote Your Brand
I specialize in creating detailed long-form content using storytelling mixed with plenty of practical advice.
Below are just a few service Paige Minds The Gap can help you with.
Sponsored Posts
Have an attraction, hotel, restaurant, or event you want featured on Paige Minds The Gap? Then get in touch! Posts include photography and experienced writing. All posts are at least 500 words. Price is based on word count. I am open to short- and long-term partnerships.
FAM Trips / Press Trips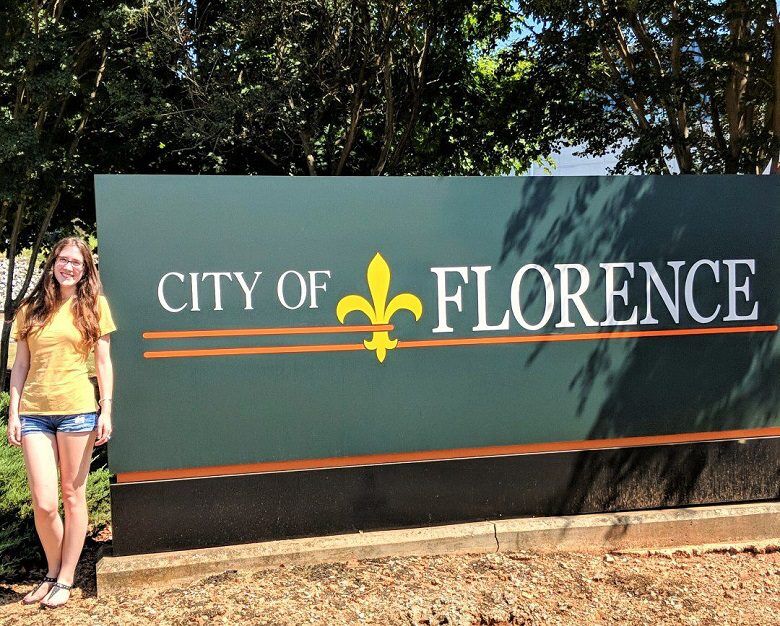 I am interested in learning about new destinations! I am available for FAM trips and press trips to explore the best of your destination and promote this to my readers.
Product Reviews
I will review high quality products related to travel and making travel easier for my readers.
I only promote products or brands that I personally stand by and love. My readers trust me to provide authentic reviews and first-hand accounts. So, if you would like me to write about your product, I will need to test it first.
Typically, I charge a fee for product reviews, which covers the costs of photography, the writing, and social media for your product. We can discuss any promotional needs for your product in advance.
Content Creation & Social Media Takeovers
Need a blog post for your website, photography for your branding, or content for your social media channels? I can help! I'm happy to work with you to find the best way to promote your brand.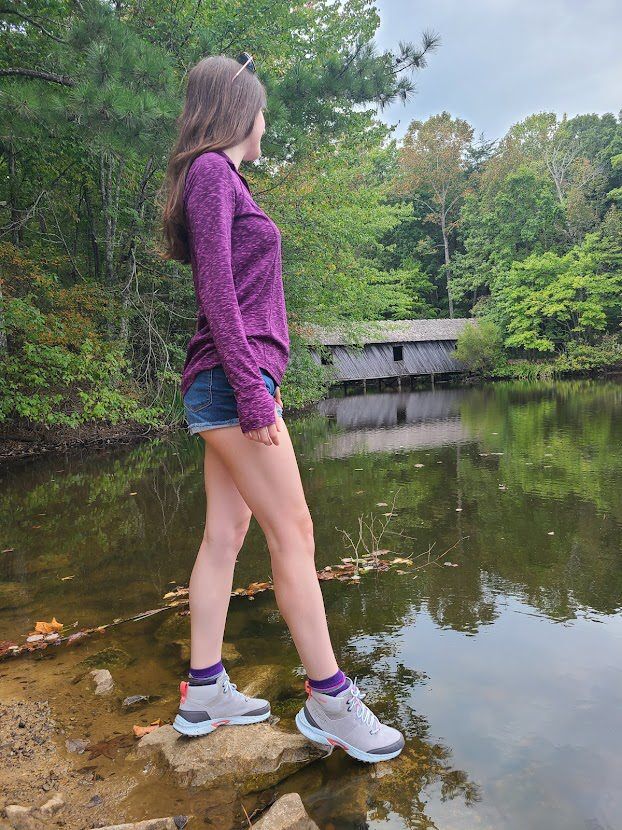 Brands I've Worked With
See my latest marketing report here. Want to get reports like this from all your bloggers? Click here!
Here are just some of the brands I've worked with and the content I've produced for their campaigns on Paige Minds The Gap.
Paige Minds The Gap on Social Media
Below are my social media accounts for Paige Minds The Gap:
Contact Paige Minds The Gap
Let's work together! If you're interested in working with Paige Minds The Gap, feel free to contact me at paigemindsthegap(at)gmail.(com).
I look forward to hearing from you!
---
Want to know more about Paige Minds The Gap? Check out these links:
---
Cheers!
Paige
Be sure to get in touch if you're interested in having your travel brand featured on Paige Minds The Gap!