Even small towns can have big Christmas festivities! If you're looking for something to do this holiday season in Douglas, Georgia, check out these jolly Christmas activities to get you in the spirit!
You can experience the magic and warmth of a Christmas spent in this charming Southern town!
From the shimmering Christmas lights strung around the beautiful downtown area to the annual holiday parade, there's plenty to do during Christmas in Douglas.
Top Christmas Activities in Douglas, Georgia
From festive parades and outdoor fun to family-friendly activities for all ages, this small Southern town is the picture-perfect holiday retreat. Here's a guide to exploring all that Douglas has to offer this Christmas season.
1. Festival of Lights Christmas Parade
Every year, downtown Douglas comes alive with holiday spirit during the Festival of Lights Christmas Parade. This parade features a new theme each year with music and revelry. The holiday parade is hosted by the Douglas-Coffee County Chamber of Commerce and features floats designed by local community groups, the high school marching band and ROTC programs, lots of candy, and an appearance by Santa himself.
The theme for 2023 is "Christmas in a Small Town". Come out and celebrate Douglas's 59th annual Festival of Lights Christmas Parade!
The 2023 Festival of Lights Christmas Parade will take place on Saturday, December 2, 2023 from 6 p.m. to 8 p.m.
2. Annual Christmas Tree Lighting
What's better for getting into the holiday spirit than a Christmas tree lighting? The Douglas-Coffee County Chamber of Commerce lights the Christmas tree every year at Atkinson Plaza.
You can watch the giant tree light up and enjoy Christmas carols sung by the Coffee High Show Choir. Santa will make a guest appearance so you can have your pictures made in front of the Christmas tree.
The Annual Christmas Tree Lighting takes place on December 1, 2023 at 5:30 p.m.
3. Christmas on the Pond at General Coffee State Park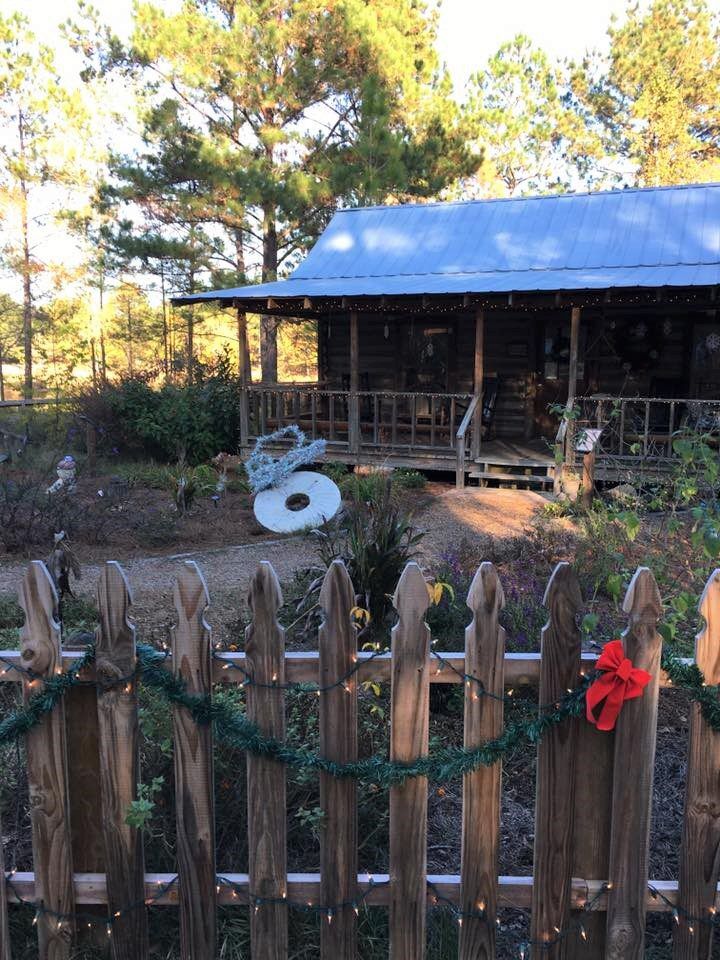 General Coffee State Park ushers in the holiday season with a jolly park makeover.
Christmas decorations are up all season long, and on the second Saturday of December, you can enjoy their Christmas on the Farm activities that include visits with Santa, photos with Santa for $5, winter wonderland of lights, cookies, and cocoa, a storyteller, and food trucks.
This year's event takes place on Saturday December 9, 2023. The festivities begin at 6 p.m. and last until 10 p.m. and costs $2 per person over 2 years old. Parking at the state park costs $5.
4. Antique Store Shopping for Unique Gifts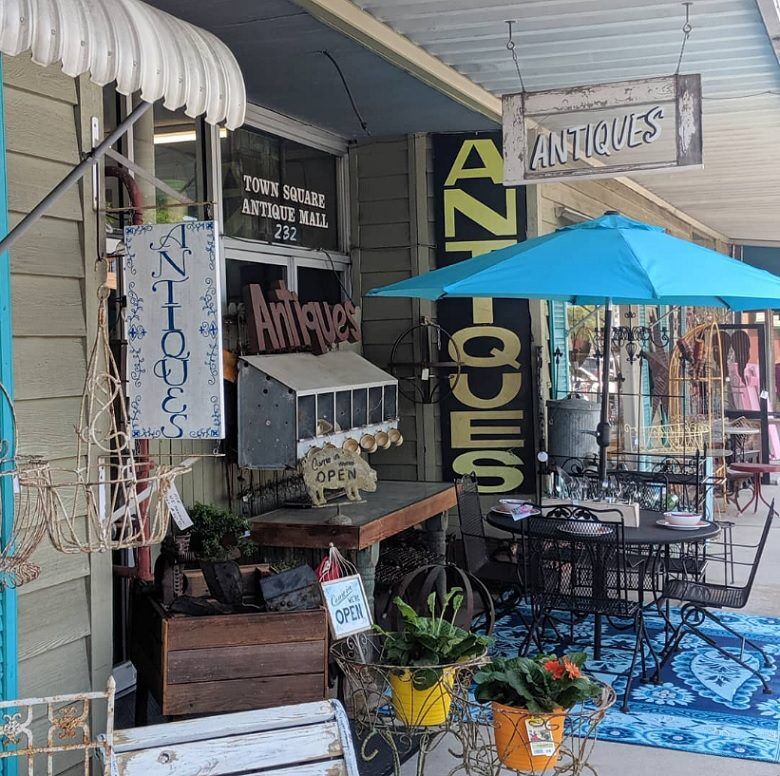 Douglas has plenty of antique stores that are perfect for finding unique gifts for that special someone. And many of the shops are conveniently located downtown.
Go on a holiday shopping spree at Tip Top Gifts & Antiques, Town Square Antique Mall, Faye's Antiques and Dishes, and The Drew House.
5. The Shoppes at Tip Top
While you're out shopping, stop in at The Shoppes at Tip Top in downtown for more unique Christmas gifts.
This quaint village of local stores will put you in the holiday spirit while you shop through their collection of clothing boutiques, gifts, antiques, galleries, and more.
6. Check Out the Neighborhood Lights
Downtown Douglas isn't the only place that goes all out for Christmas. Douglas residents also get into the holiday spirit with festive light displays and creative decorations.
We even found a house completely covered in high-end Christmas light displays one year! Take a drive through the neighborhoods and see what you can find!
Read next: 10 Incredible Winter Destinations in Georgia
Where to Stay in Douglas, Georgia
Find the perfect place to rest your head on your visit to Douglas, from the top rated accommodations to unique stays you can't get anywhere else.
More Things To Do in Douglas, Georgia
Just can't get enough of this South Georgia town? Check out these other helpful travel guides to Douglas.
---
Ready to visit Douglas, Georgia? Plan your trip with these tips.
---
Cheers!
Paige
What are your favorite Christmas activities? Let me know in the comments.